Space Los Angeles
Real Estate
Find Your Perfect Home in Los Angeles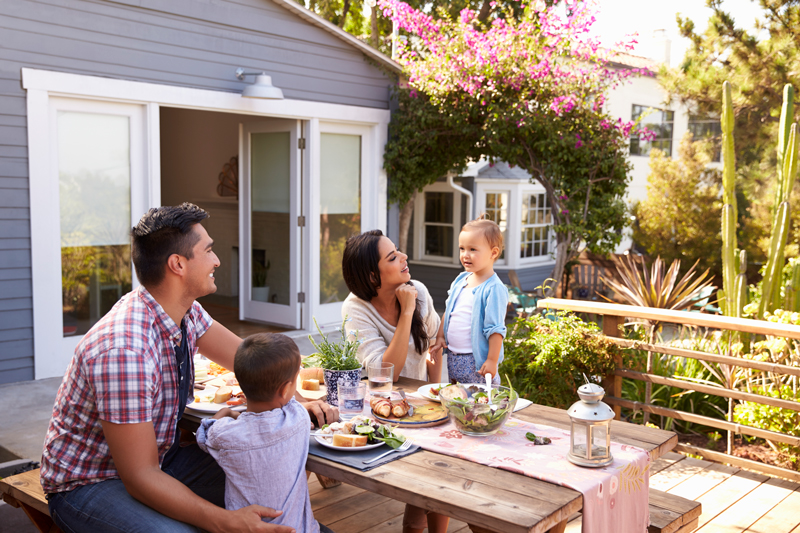 Our Real Estate Philosophy
We know that our clients' experience continues well after the sale and can last for decades as clients live, love and grow in their homes. Our service-based philosophy to real estate is what defines us and inspires us to match great people with their ideal property.
Featured Client Testimonials
"You'll feel like you are his one and only client with his attention to detail and responsiveness. At the end of it all, we came out of it with a new home, a great profit from our old home and a new friend. He'll be a part of our family for the rest of our lives!"
"Without Douglas' guidance at every step, we may never have found our beautiful home. From educating us on neighborhoods, market trends, negotiations, inspections, and closing, Douglas was always in our corner. He has become our real estate guru, and truly a member of the family."
– Alex Foster & Erica Parise

"Douglas was SO incredibly patient with us…When we finally found the right place, he walked us through the entire process, including our first time home-buyer's jitters. Douglas is truly the best!"
Outstanding Services for Buyers & Sellers
Whether buying or selling Space Los Angeles has the experience and service minded philosophy you need to achieve your goals. For buyers, we offer detailed knowledge of LA's expansive neighborhoods to help you find the right home for you. If you're looking to sell, we have a proven 10-step data-infused process that has proven to deliver optimal results for our clients.