Space Los Angeles
Real Estate
Real. Personalized. Service. We never waste a moment finding the home you want.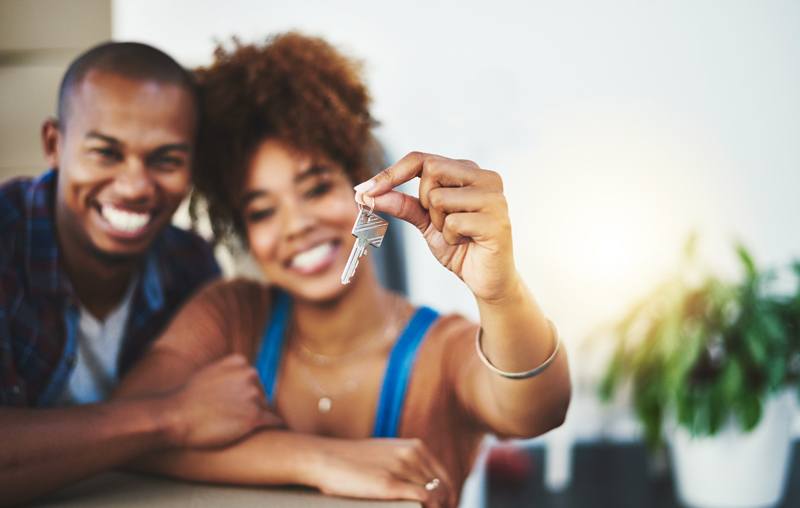 A Customized, Curated Home Buying Experience
From start to finish, we work tirelessly with your end results in mind to create an amazing real estate experience. We facilitate the process to make it easy, not overwhelming.
Find Your Ideal Space in Los Angeles
We take the added time to get to know you on a personal level, so we can find the your ideal home. We will take care of you every step of the way.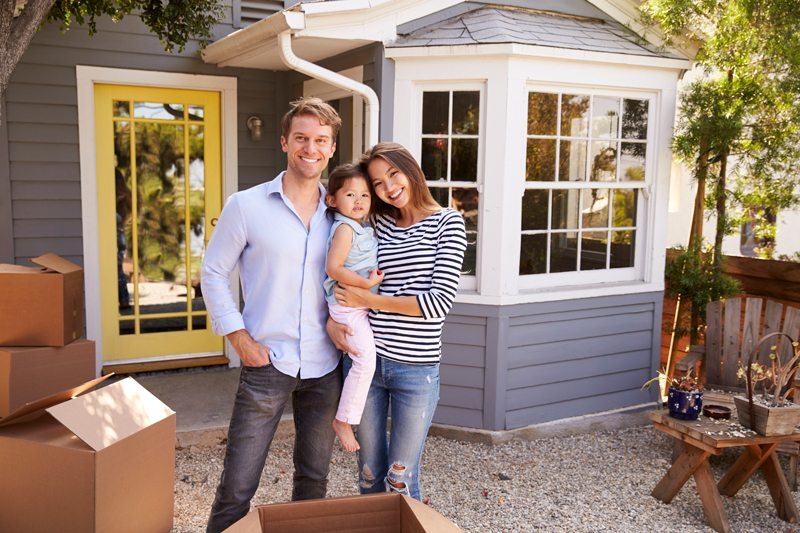 Real Estate Service for All of Los Angeles
From Pasadena to the Malibu beaches, there are so many amazing areas in Los Angeles to call home. We proudly serve all of Los Angeles, so whether you are a Los Angeles resident or new to this great city, we are excited to help you fulfill your real estate dreams!