Space Los Angeles
Real Estate
Space Los Angeles has a reputation for doing more for our clients. We'll get your house noticed and sold at its optimal price. 
We Take Care of the Details for You
At Space Los Angeles, we are experts at marketing your home in a way that matters most to potential buyers in the Los Angeles area. Our years of expertise, combined with our hands-on approach, allow you to feel confident and cared for throughout the entire process. Let us take care of the details for you!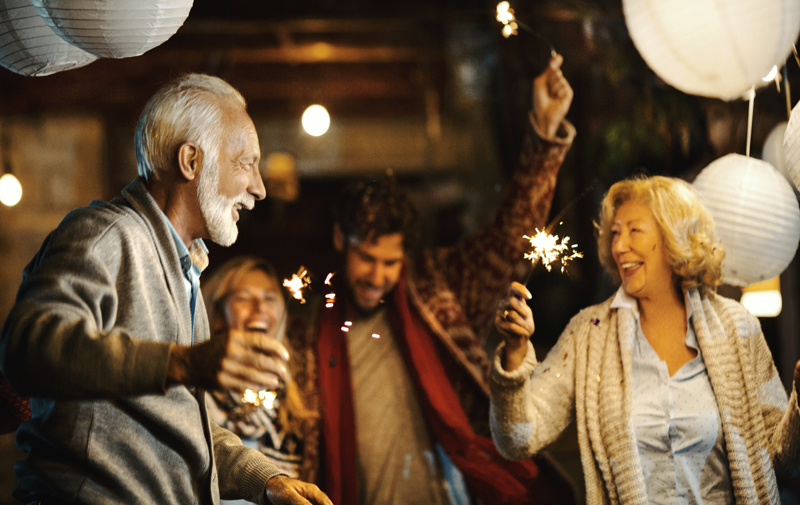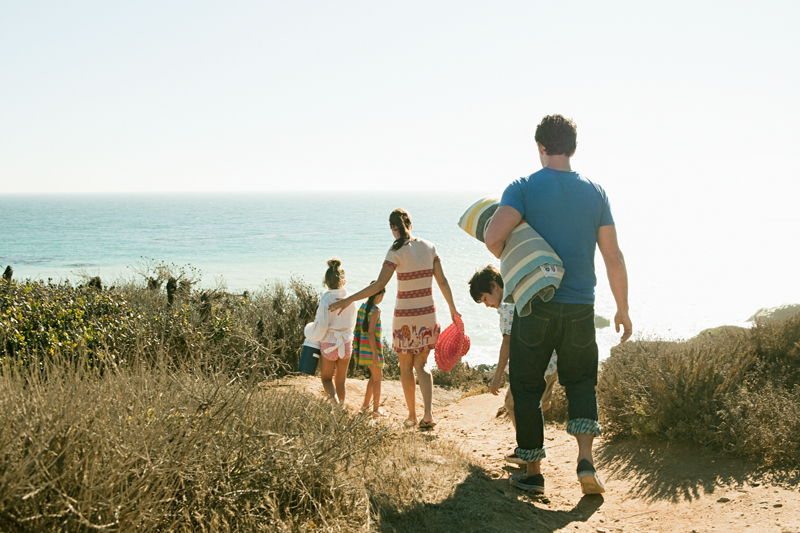 Let Us Market Your Home While You Relax
Space Los Angeles defines the connection between what makes a property a home by designing a customized, 10-step marketing plan that suits your ideal buying audience.